Christmas: About to Bang on!
[email protected]
Time for carols, plum cake, gifts, celebrations, and unconditional and absolute happiness! Christmas holiday on 25th December is a much-awaited National holiday every year for adults and kids all over the world as well as in India. This Holy day marks the birth of Jesus to Mother Mary and Joseph. From decorating the Christmas tree and indulging in extravagant food to attending Mass – Christmas is one of the most joyous occasions. Something which is just out of the box and one of the most auspicious occasions to flaunt!!
Kids sing carols in the Church and at home. On Christmas eve, they hang a sock in the window to receive gifts from Santa Clause. Adults take part in plum cake baking they also distribute among friends, family, and neighbors. Usually, the gifts are wrapped and placed near the Christmas tree. The gifts are opened before a gorgeous three-course meal with family and friends.
Let's catch it up this Christmas on the most fascinating place to celebrate the occasion: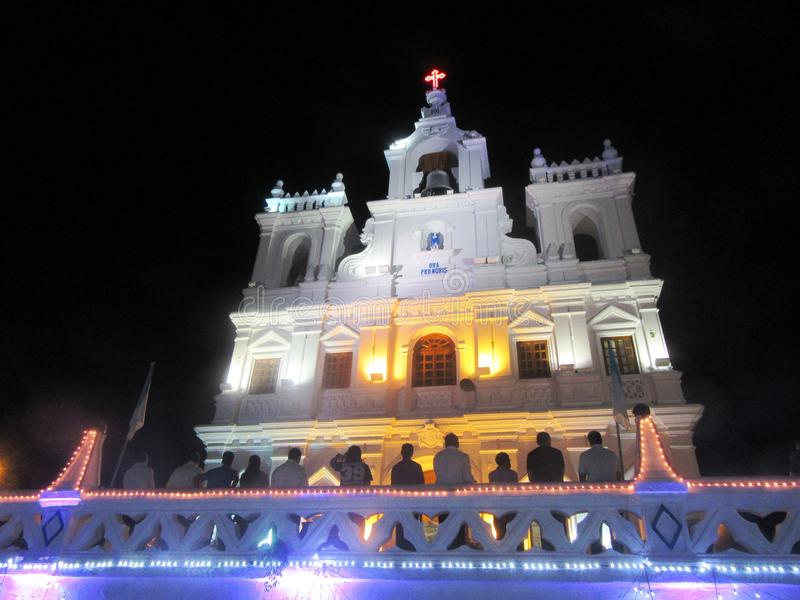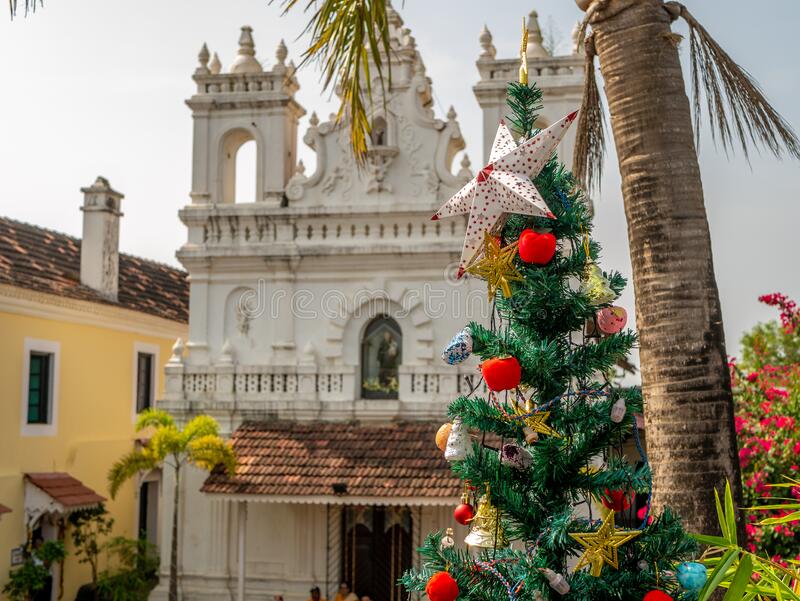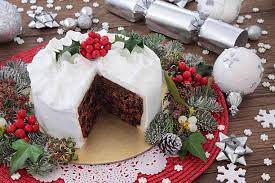 Goa – The Party Capital of India
There's no way Goa will fall behind when it comes to celebrating a festival. There's so much we can do here – if you want to immerse yourself and experience Christmas the authentic way, tour the churches dotted throughout the state.
The midnight mass at the Basilica of Bom Jesus or the Church of our Lady of the Immaculate Conception should definitely feature in your Christmas eve plans.
If you want to add more sparkle to your celebrations, head to famous beaches like Baga and Anjuna, where you can let your hair down, party for as long as you can, and also see some enchanting fireworks.
Goa is undoubtedly the most famous destination in India for celebrating Christmas. Most of the hotels, flights, and trains get booked in advance. During the day, people visit and decorate churches, and at night, tourists and natives participate in various events organized around cafes and beaches.
Around this time, one must not miss out on Saturday night markets. You can get your hands on some chic boho dresses, jewellery, or vibrant home decor items.
Hey hey hey!!! Wait guyzzz….. let's just not forget the awesome food, cuisine, and most special huge varieties of cakes and cookies. It's said, "Christmas Calories don't count"!! Yessss, it's true as you just can't stop yourself from having the delightful varieties of cakes and cookies. The wine cake, plum cake, and fruit cakes are just exceptional here. I'm sure you're gonna love that.
Let's just bang on to Goa this time to have the most awaited celebration with full zeal and enthusiasm.
Wish you all a very happy and of course happiest Christmas!!!