Empress Cricket League Concludes with Delhi Challengers as Champions
[email protected]
The first season of the Empress Cricket League concluded at the SportsCube Center for Excellence, with the Delhi Challengers emerging as the champions. The tournament, organized by Empress Sports, aimed to provide a platform for young and talented rising cricketers to hone their skills and showcase their talents. It also aimed to entertain cricket fans from around the country, and it did just that, with an exciting lineup of players that promised to be an unforgettable experience for everyone involved.
Soniya Singh, the visionary founder of the Empress Cricket League, is a leading entrepreneur dedicated to promoting talented sportspeople in India. She has shattered ceilings and paved a remarkable career path for herself in an otherwise male-dominated business environment. As a board member of several companies redefining the landscape of Indian luxury business, Soniya's business acumen is widely recognized. Her illustrious career started at a young age of 16 and has only blossomed over time. By curating unparalleled events around cricket and polo, her empire has now expanded into the sports arena, making Soniya a true empress.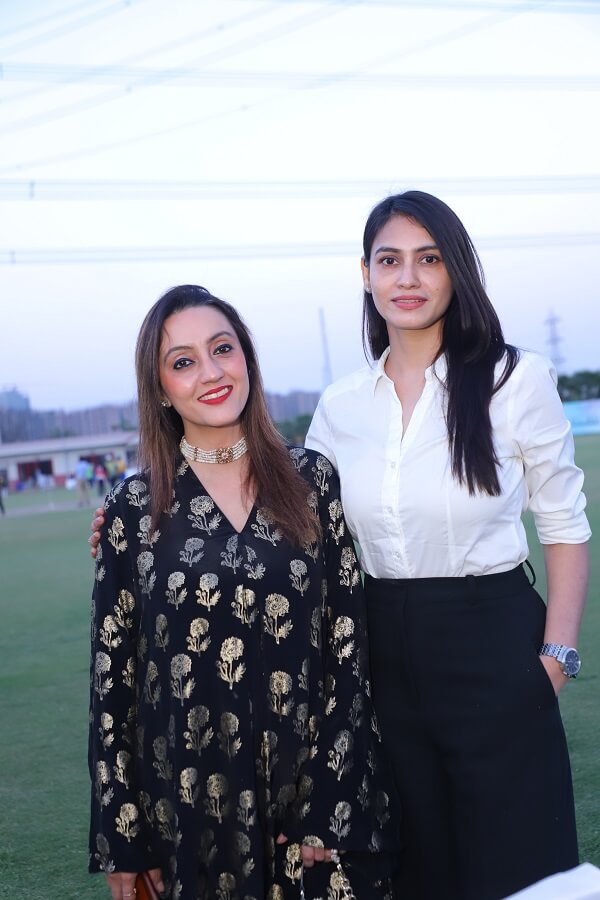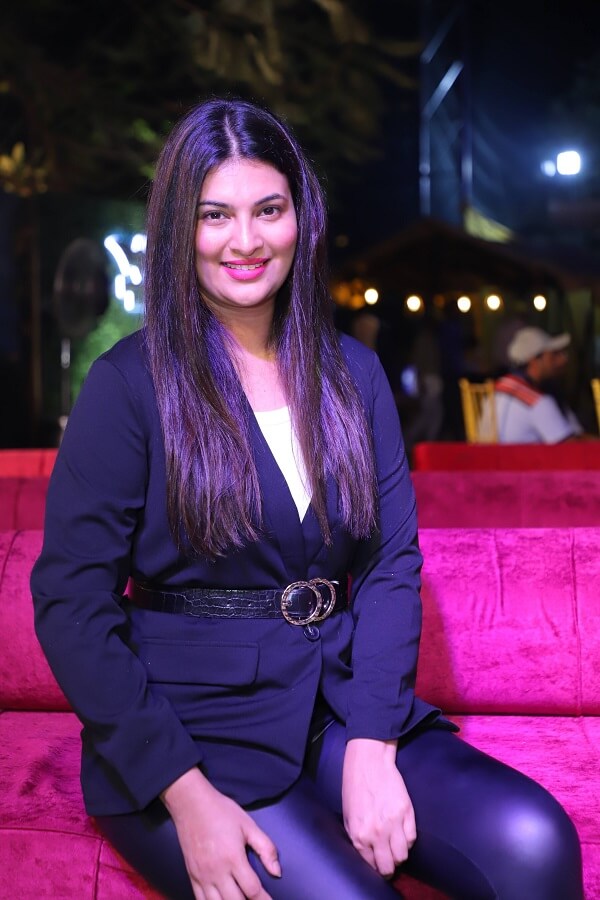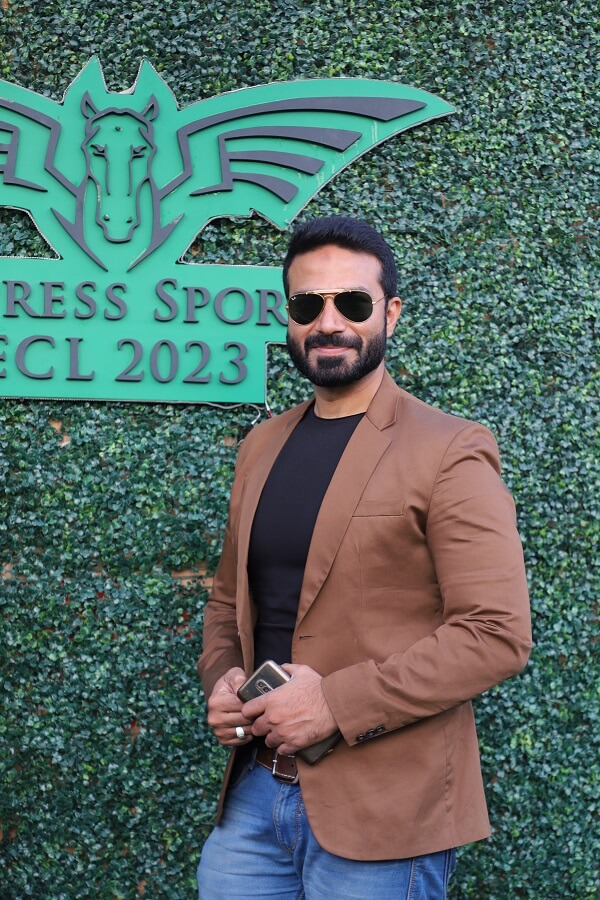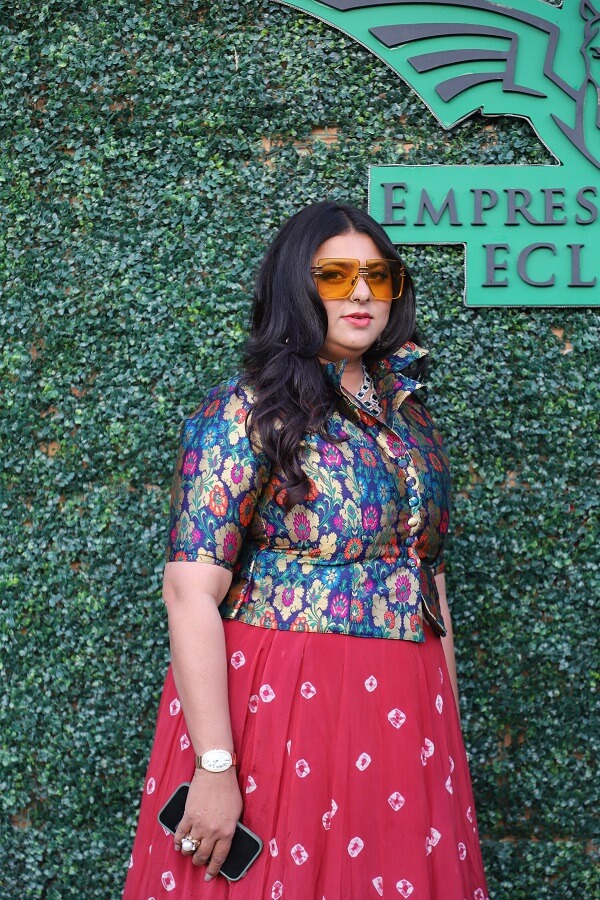 The Empress Cricket League kicked off at SportsCube Center for Excellence, Gurgaon, and featured exciting cricket matches, networking opportunities, and entertainment, making it a must-attend event for all cricket enthusiasts. Eight teams participated in the tournament, which was held right before the upcoming Indian Premier League, giving many rising stars the chance to shine and showcase their skill and talent for the upcoming cricket season in the country.
Empress Sports has partnered with Mr. Rakesh Rajput, owner of Gloria Events, to ensure the league is a grand success.
In the end, the Delhi Challengers emerged as the champions, winning 10 lakh rupees . The runner-ups received 3 lakh rupees.
Soniya Singh, the founder of Empress Cricket League, said, "The Empress Cricket League has been an incredible experience so far, and we are thrilled with the support and enthusiasm of all involved. We hope to see more of the same in the upcoming seasons, as the Empress Cricket League continues to provide a platform for young cricketers to showcase their skills and passion for cricket."