Press Note of HH Maharaja Cup 0n 18th December
[email protected]
Under the auspices of Jodhpur Polo and Equestrian Institute, Jodhpur, the 23rd Jodhpur Polo Season 2022 at Maharaja Gaj Singh Sports Foundation Polo Ground, Pabupura, on Sunday, December 18, the final of the HH Maharaja of Jodhpur Cup (8 goals) tournament was played between Sahara Warriors and Vimal Arion teams.
Vimal Arion had the upper hand in these two teams of equal handicaps with eight goals. The Arians team won the cup by defeating the Warriors with a margin of one goal by scoring seven goals against six. After the final match, an exhibition match was played between Carisil and Sujan Indian Tigers at 4 pm. In this match played between ten handicap teams, Sujan Indian Tigers won the match by a margin of five goals by scoring eight goals against three.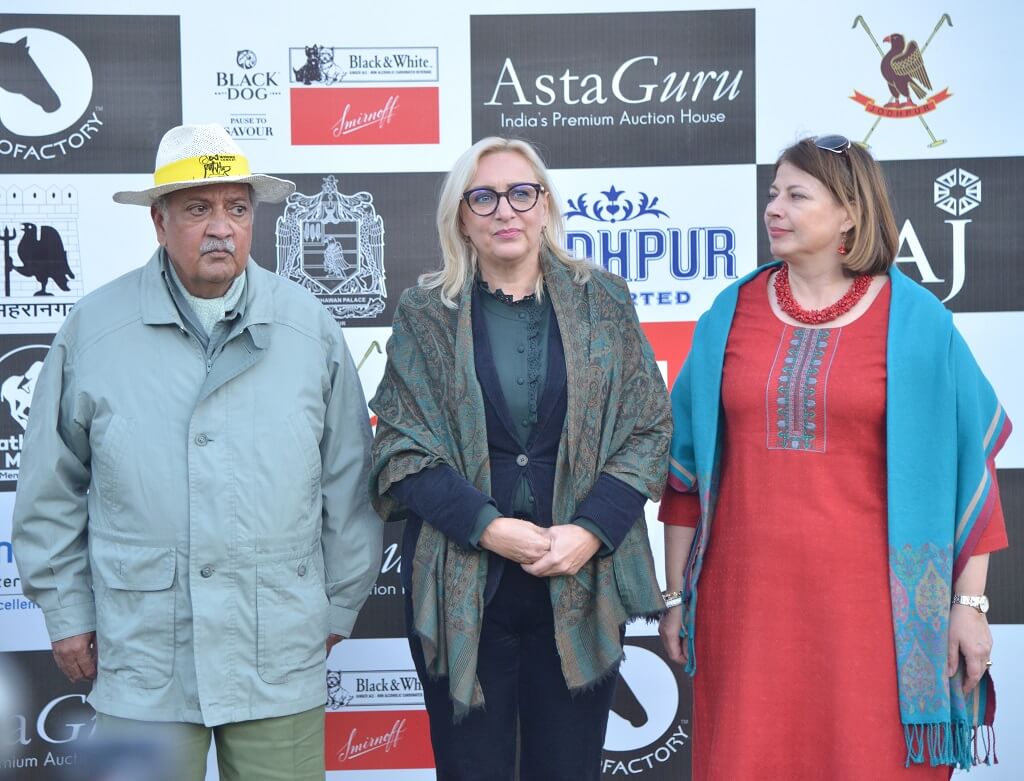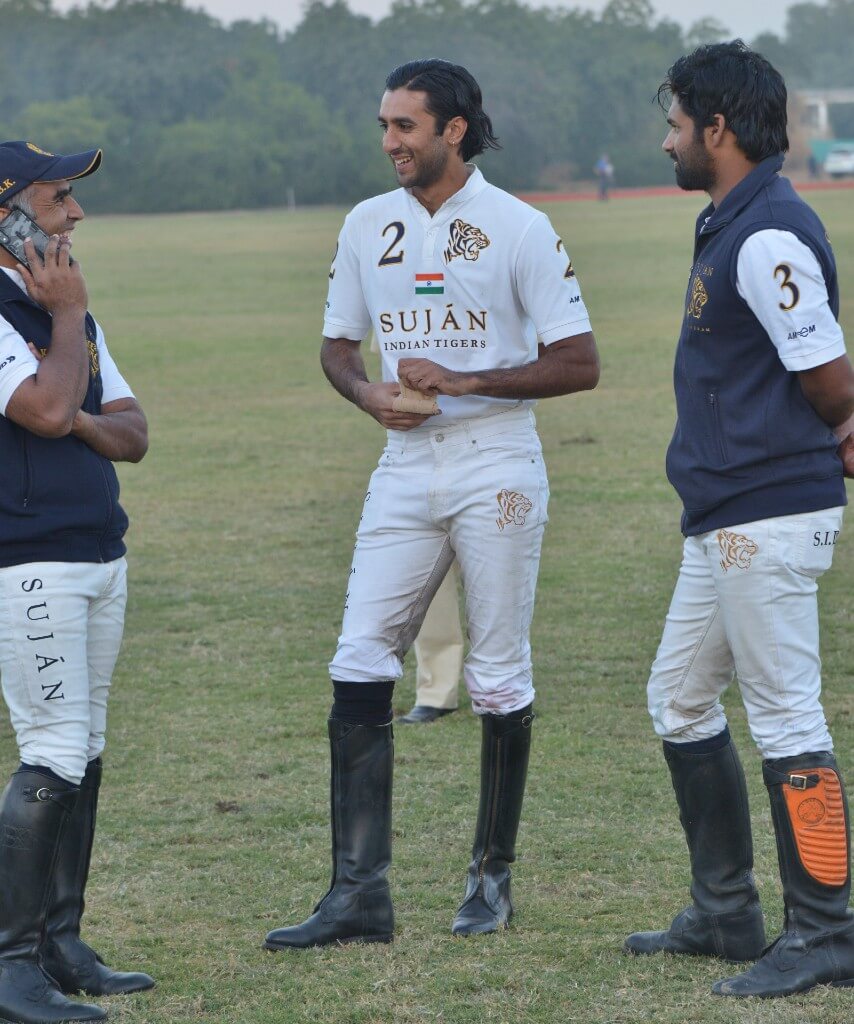 During the match, the patron of Jodhpur Polo, His Highness Maharaja Gajsingh ji, and Her Excellency Eleonora Dimitrova, Ambassador of Bulgaria, and Her Excellency Katrin Kivi, Ambassador of Estonia were present as the chief guests. The Ambassador of Bulgaria started the game by throwing the ball of the final match and the Ambassador of Estonia threw the ball of the demonstration match. At the end of the match, Maharaja Gajsingh ji gave cups and trophies to the winning team players.
The game was followed by Hi tea and Coffee at the polo Ground where all the guests were mesmerized by the performances of the bands and Polo players. The evening turned out to be a bit with wintery air and the aura there was quite charming and beautiful. The winning team was applauded after the party event followed by dinner and Music.