Treasure Art Gallery, "On The Inimitable Spirit of Life"
[email protected]
Located in the heart of New Delhi at Defence colony, TAG lays down a cultural platform dedicated to both modern and contemporary Indian art. They aim to create an interactive dialogue around art, connecting artists with art enthusiasts and collectors. TAG's founder-director Tina Chandroji is an academy-trained artist, her expertise and vision is the driving force behind the gallery's growth. An art gallerist and entrepreneur, Chandroji's knowledge and extensive network have placed TAG at the forefront of the contemporary Indian art scene.
According to Tina Chandroji, "We truly value and appreciate different art forms and promote diversity of mediums. The process of a careful selection of artworks and exhibiting them with splendour is of utmost importance to us. We are really thankful to Ms. Nayanaa Kanodia for showcasing her astonishing and alluring Artwork, and Welcoming the couple in a warm embrace of conversation and laughter.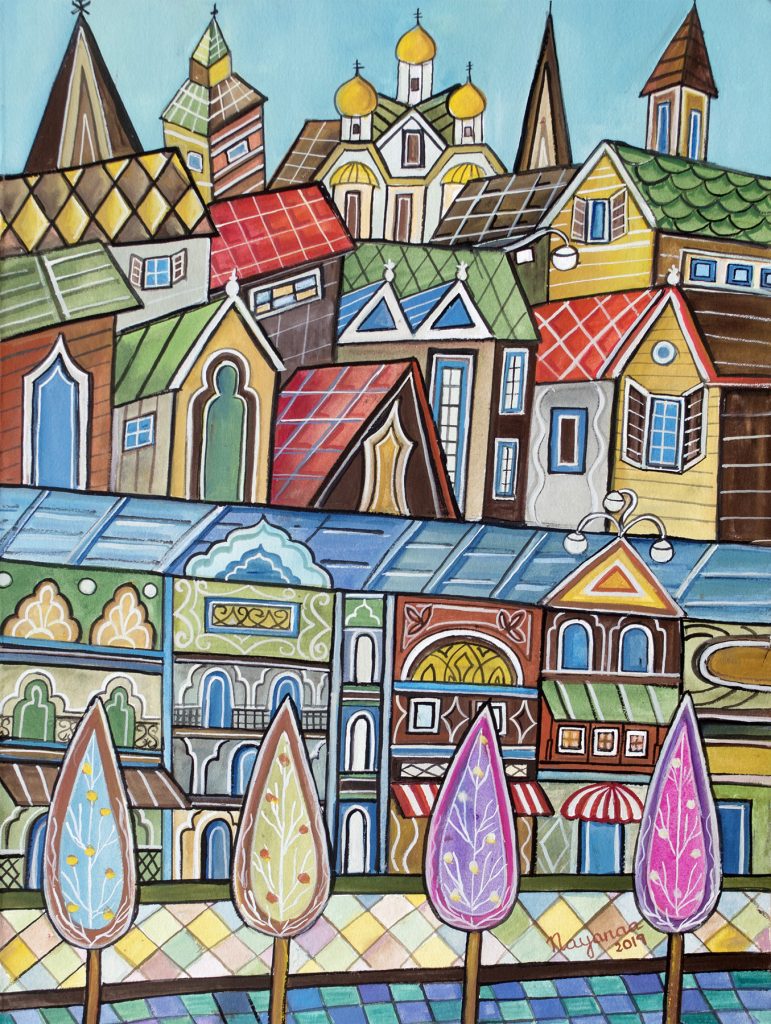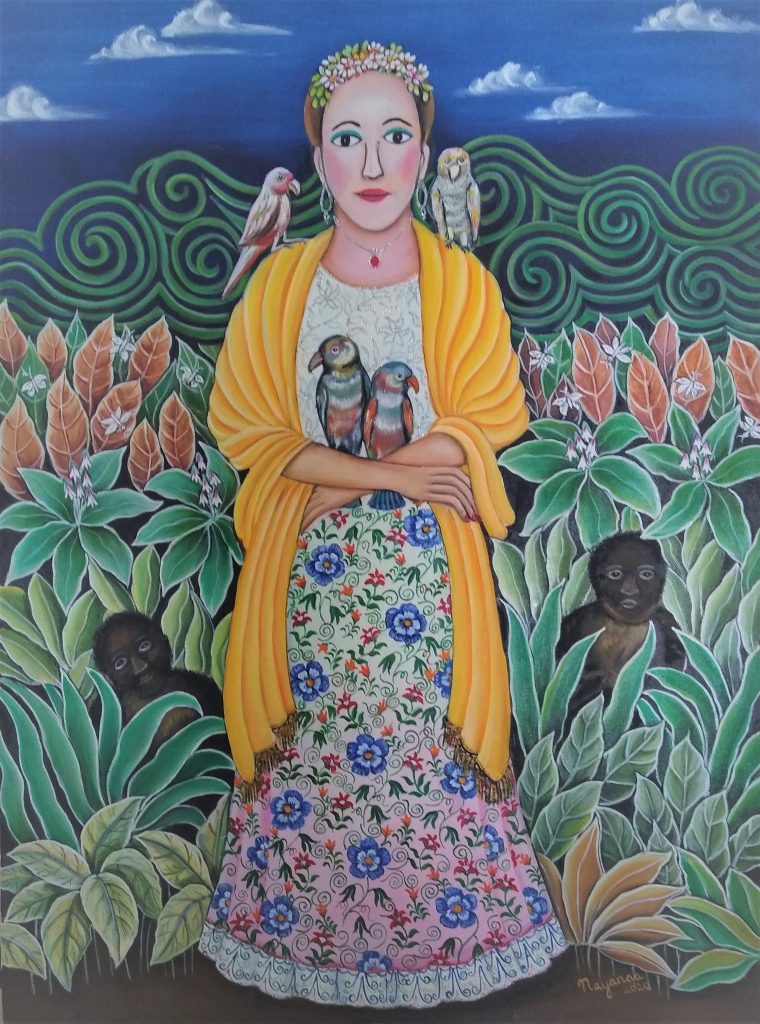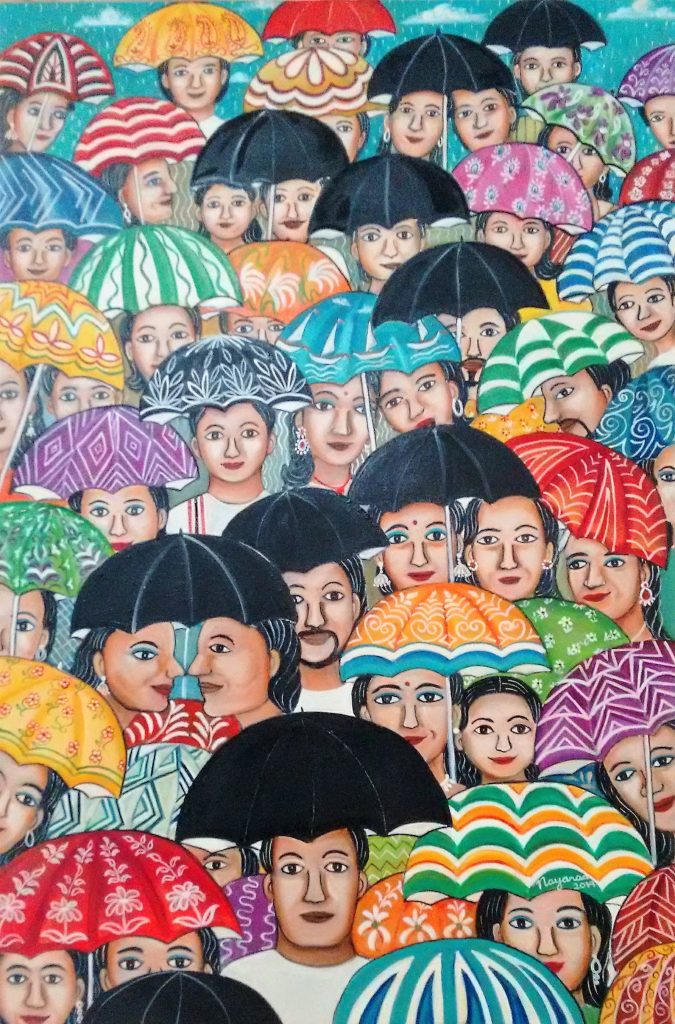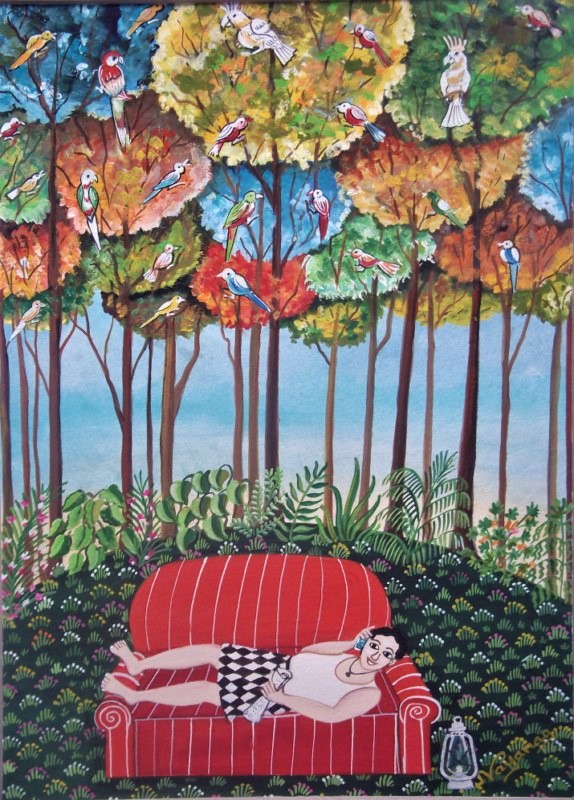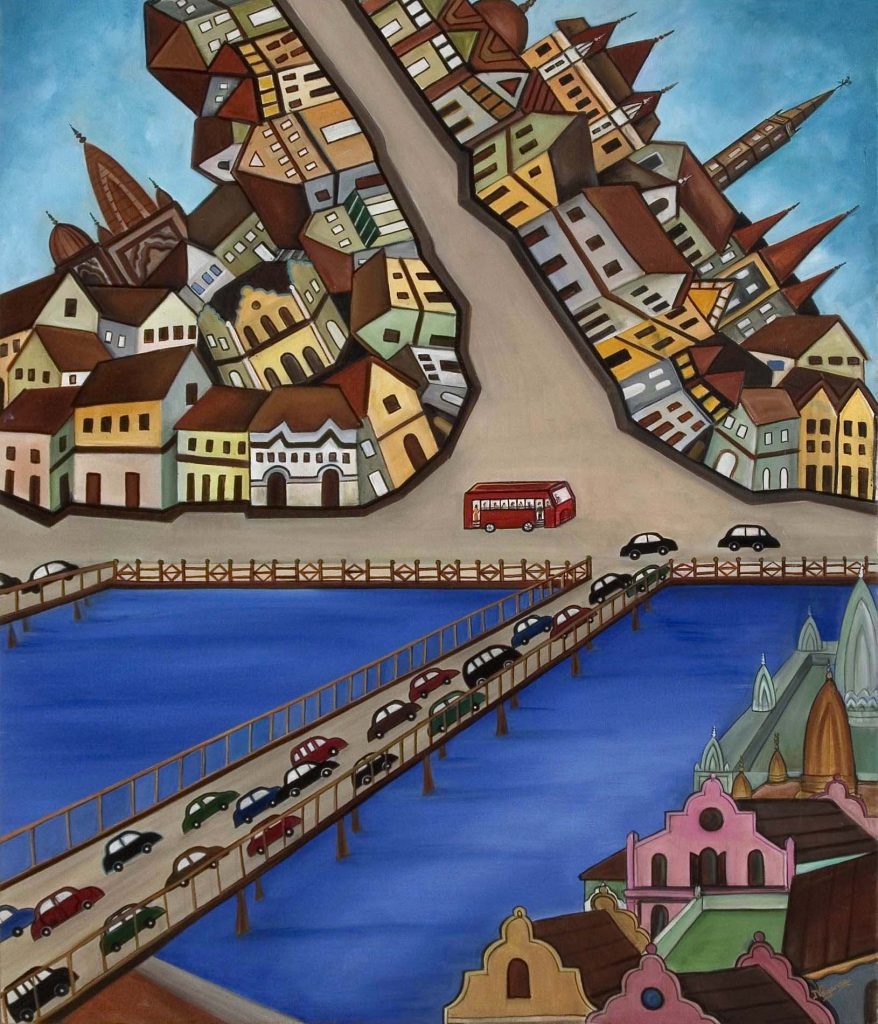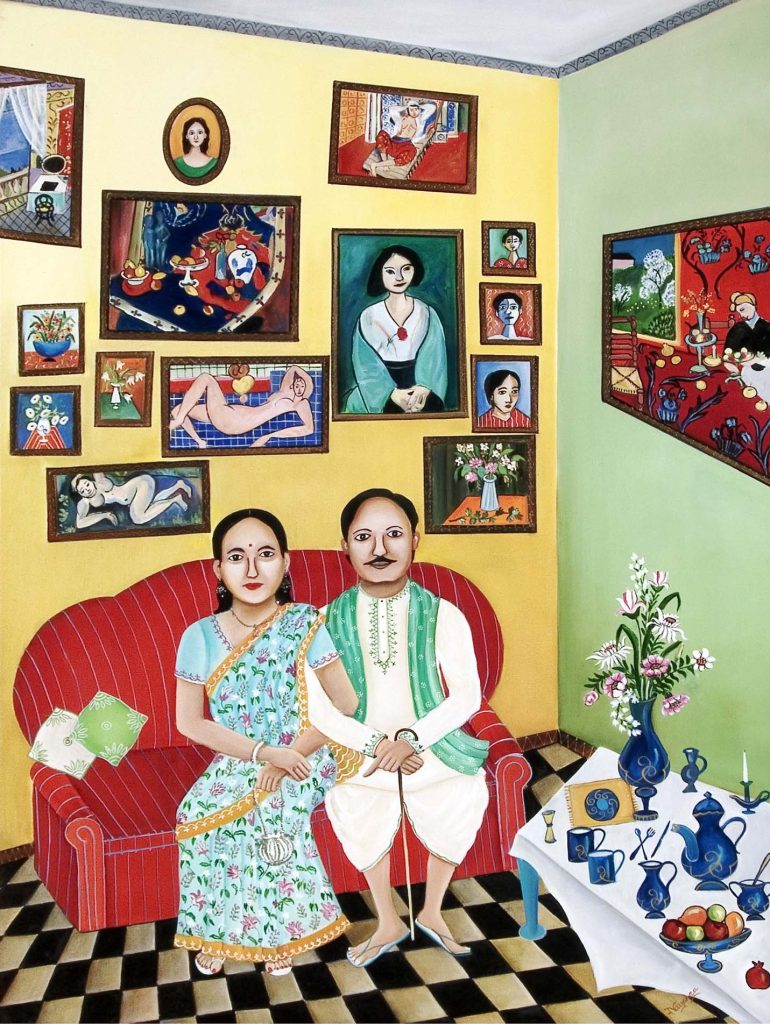 An economist turned painter and a brilliant colourist with a strong individualism in her work, Nayanaa Kanodia can be considered to be the pioneer of the genre of L'Art Naif in India. She has held innumerable shows in India and abroad. Her paintings are in the collection of major art collectors and corporate houses all over the world. Musee International D'Naif Art in Paris permanently displays her paintings. She is the first Indian whose paintings were selected in Paintings in Hospitals, UK. She has been featured in an international publication Women in Art by Reinhard Fuchs, a rare honour for any Indian artist. Impressed with the social messages being conveyed in her paintings, a consortium of schools in Los Altos, U.S.A. is using her work as a medium of instruction for their students. She has recently been appointed as a juror for the Prisma Art Prize for their Rome Dividere in Europe. She is the first Indian on their panel which is an honour not only for her but also for her country. She is associated with many charitable societies, gives talks, and conducts workshops and presentations on art in various organizations and universities. She is also a judge in art competitions. She has attended Art Camps in India, London, Sweden, Italy, Moscow, Greece, Bangkok, and Cambodia. Her work is characterized by the air of whimsy, flat bright polished surfaces, and the extraordinary plethora of intricately worked details and patterns.
Describing her work, Nayanaa says: My paintings delight the viewer with their whimsy yet contain the most important social messages of our life. We have been invaded by western culture but at the same time, we retain our roots. Each depiction is charged with innocuous humour personifying the subtle ironies that permeate daily life which lie in harmony and yet in conflict with the collision of East and West. My paintings are infused with deceptive simplicity, mirthful lyricism, and a spirit of authenticity. Kanodia plays with satirical tones that bring out the hypocritical beliefs our society seems to hold when it comes to modern values in a light-hearted fashion. She makes an unforgettable social commentary on how we behave, perceive, and occupy space. The world is so true, naked, and ludicrous that we catch our breath as we recognize it.
Treasure Art Gallery presenting "On Inimitable Spirit of Life" by Nayanaa Kanodia begins on November 19th, 2022, at 11 a.m. onwards.
EVENT: "On Inimitable Spirit of Life"
DATE: 19th November 2022 19 December
TIMINGS: 11:00 a.m. – 8:00 p.m.
VENUE: D-24, Defence Colony New Delhi -110024