Recent English Fictions By Indian Authors That You Must Read
mab@min
1-"In An Ideal World" by Kunal Basu
Genre: Fiction
Synopsis:
Altaf Hussein, a young Muslim student, has been abducted from his council hotel. The authorities have ignored the matter, and the police are accused of covering it up. Rumors suggest that he has gone to fight in the jihad in Iraq. More ominous rumors have him tortured for opposing the Nationalist scholars who are intent on creating a Hindu homeland in India, expelling liberal sympathizers like Altaf and their decadent ideals.
The conflict between liberals and chauvinists invades the Sengupta family in Kolkata when Joy, a bank director, and Rohini, his teacher wife – both compassionate humanists – learn the shocking news that their only son Bobby has become a leader of the Nationalist scholars and is involved in Altaf's abduction.
Their disbelief turns to anguish when they confront his aggressive testimony and his unsatisfactory denial of his involvement in the Altaf affair. Out to unravel the mystery of Altaf's disappearance, Joy and Rohini uncover conspiracy and hate, forbidden love, and extraordinary courage, and come face to face with a world caught between reality and idealism. But will they succeed in clearing their son of the heinous crime? Will Altaf be found after all? Or will they, and this fractured nation, pay the ultimate price for harboring a fractured heart?
2-"In An Ideal World" is another masterpiece from the author of numerous critically acclaimed novels. It is a truly relevant and contemporary book on the state of twenty-first-century India.
Genre: Fiction   – Translation from Malayalam
Synopsis:   In Hareesh's Adam, four Belgian Malinois puppies, raised by an ex-serviceman, end up in four different life situations. Two men play a game with death notices cut from journals, while another exploits his friend's disability to satisfy his brutish requirements. A government official is intoxicated by the taste of wild meat and sinks deeper into the poisonous world of stalking. Two buffaloes break away from their butcher, leading an entire village to chase after them. An old man rejoices in the death of a sworn adversary who was once his friend.
This collection of nine unusual stories about ordinary people and their different fates in a world where humans, creatures, and nature collide, explores delicate mortal feelings such as lust, wrathfulness, covetousness, revenge, and capacity. The author's unique style of storytelling mixes astute social observation with an impious and sardonic tone, making these stories captivating and pushing the craft of the short story to new and stimulating realms.
Hareesh, who won the JCB Prize for Literature in 2020 for his debut novel, Moustache, presents another brilliant collection of stories in Adam.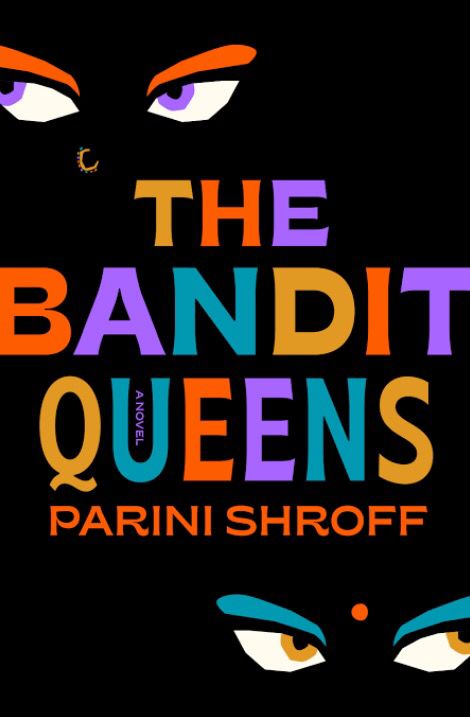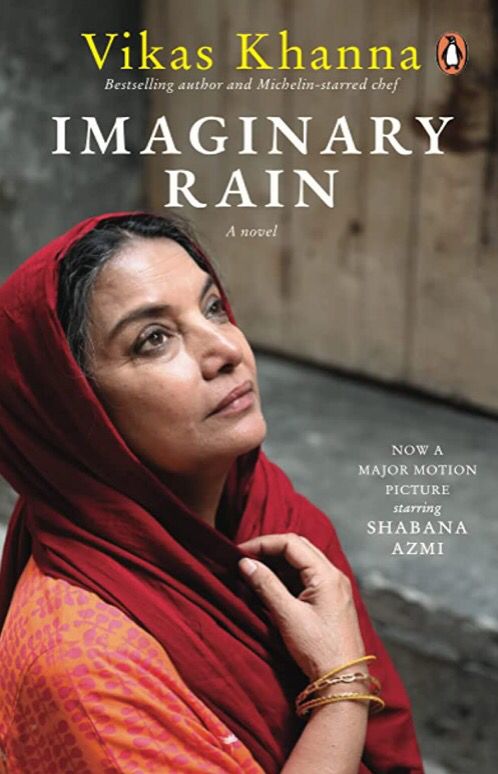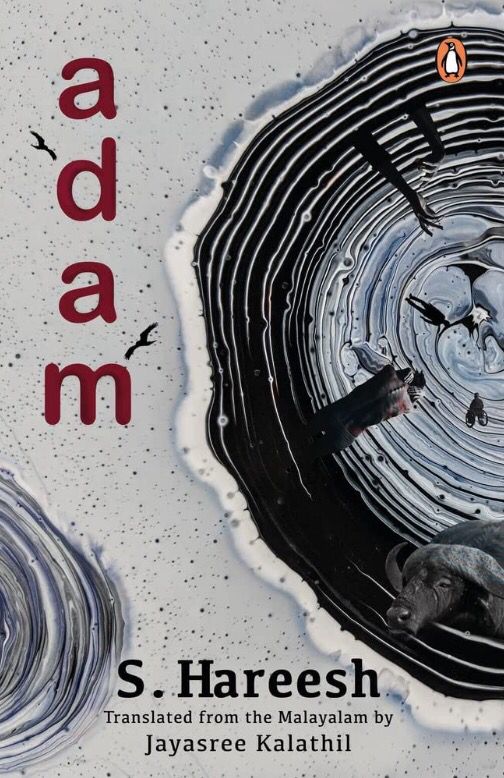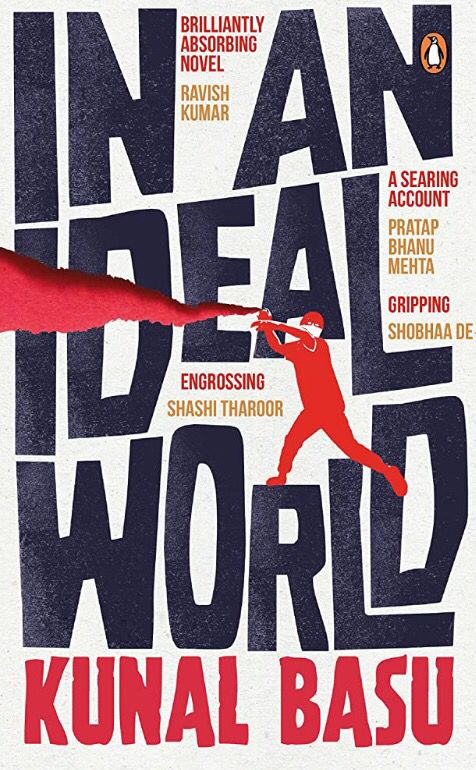 3- Imaginary Rain:
Prerna is a woman in her fifties who runs an Indian restaurant in Manhattan. She loses her son, her lease, and her passion for cooking. She's confronted by questions from her past that take her back to India. This novel is about her struggle to forgive herself, escape her past and rediscover her passion for cooking. It's a story of an immigrant's survival, forgiveness, and moving on.
4- Suit By Samarth:
This is a graphic novel set in Mumbai's near future, where Safai Karamcharis are given safety outfits, including a full-body suit that gives them the nickname "Suitwalas". The story is about Vikas, a young Suitwala, and how the suit affects his life. The book questions whether the suit is just a cover for the reality of exploitation and rejection in this profession.
5- The Bandit Queens:
 A Novel: Geeta's husband disappeared five years ago, and everyone thinks she killed him. Being known as a "self-made" widow has its perks. She's left alone and no one messes with her. But her reputation brings other women to her for help getting rid of their no-good husbands. Geeta must decide how far to go to protect her reputation and her life.