Things To Keep In Mind While Travelling
My Art Basket
Traveling is a great experience where you get to meet new people and make memories. Here are some important things to remember while traveling:
Pack light: Only bring what you need and can easily carry with you.
Meet new people: Don't be afraid to talk to locals or fellow travelers. You can go to coffee shops, museums, and bars to meet new people.
Drink responsibly: Know your alcohol limits so you don't ruin your trip by getting too drunk.
Stay safe: Tell some friends about your plans and keep them updated so they can help you in case of an emergency.
Plan ahead: It's good to have a general idea of what you want to do and see each day, and to research the local area before you go so you know what to expect.
Things To Keep In Mind While Booking A Hotel
Location of the hotel: It's important to check the location of the hotel before booking it, as it can affect your overall travel experience. Make sure the hotel is located in a convenient area, close to the places you want to visit. You should also check if there are any public transportation options nearby, as this can save you money and time.
Internet connection: If you rely heavily on the internet, it's important to check if the hotel provides free WiFi or if there are any additional charges. You should also ask if there's a limit on the number of devices that can be connected, as this can be a problem if you're traveling with others.
Complimentary breakfast: Free breakfast can be a great way to save money on your trip, as you won't have to pay for breakfast elsewhere. Make sure to check if the hotel offers this option, and if there are any additional charges.
Hotel reviews : Reviews from other travelers can provide valuable insight into the quality of the hotel. However, you should be aware that not all reviews are accurate or trustworthy. Look for reviews on trusted websites and consider both positive and negative feedback before making a decision.
Hotel toiletries and facilities: Before booking a hotel, make sure to check what amenities are included in the room, such as toiletries and facilities like a table or work desk. It's important to know what to expect so you're not caught off guard and have a comfortable stay.
Hotel Type: The type of hotel you choose can depend on your travel preferences, such as budget or family-friendly policies. Make sure to check if the hotel is suitable for your needs before booking it.
The size of the hotel room: The size of the hotel room can affect your comfort during your stay. Make sure to check if the room size is suitable for you and if there's enough space for your belongings.
Room Type: Different types of rooms can provide different levels of comfort and amenities. Make sure to check if the room type is suitable for your needs and preferences, such as a smoking or non-smoking room.
Price: The price of the hotel can vary depending on the location, amenities, and time of year. Make sure to compare prices and check for any additional charges or fees before booking the hotel.
Booking and cancellation policies: Before booking the hotel, make sure to check the booking and cancellation policies. Some hotels may require a deposit or have strict cancellation policies, which can affect your travel plans.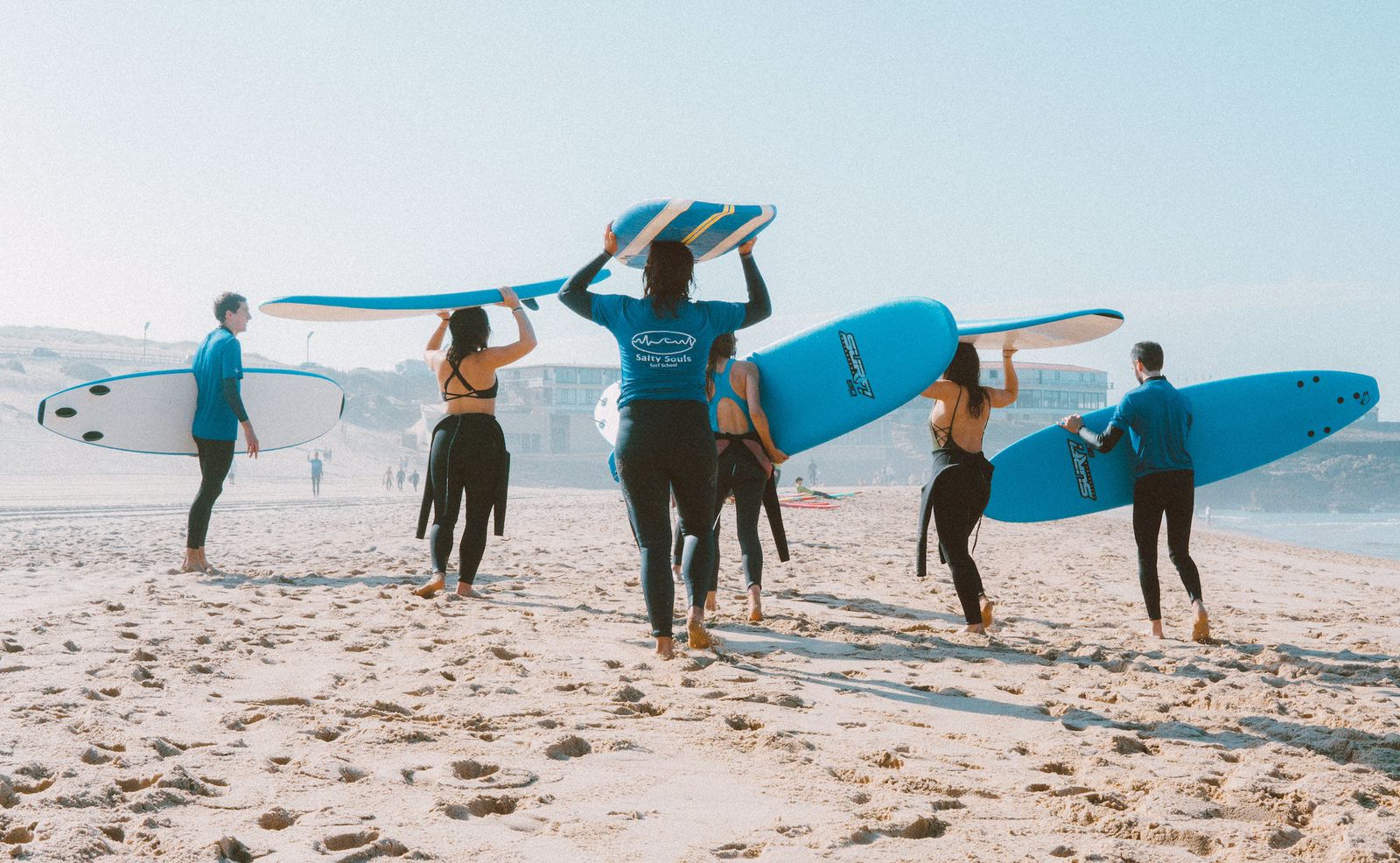 Things To Keep In Mind While Booking A Taxi
Here are 10 things to keep in mind when hiring a taxi:
Pricing and Budget: It is important to understand the pricing policy of the taxi company and determine if the driver's allowance is included in the price or considered an additional cost.
Driver Check: Conduct a thorough background check on the driver to ensure they possess qualities like punctuality, professionalism, friendliness, cleanliness, and politeness.
Skilled Driver: The driver must be familiar with all the destination routes and have good driving skills. If not, ensure that the hired car has a navigation system and GPS.
Easy Customer Service: Hire a taxi with an agency that offers round-the-clock assistance for all your queries.
Type of Car: Choose a car that can handle the terrain you'll be traveling through.
Airport Pickup: Consider booking a taxi that picks you up from the airport to save time and money.
One-way Trips: Look for a budget car rental service that offers one-way taxi service.
Safe and Secure: Ensure that your assigned driver has a proper license and knowledge of all driving rules and regulations.
Reliable and Trustworthy: Look at past experiences of travelers who have used the company's outstation taxi services and choose a reliable and trustworthy service.
Additional Costs: Take into account all costs involved in the trip, such as fuel, toll gates, and waiting time at restaurants, so you have an estimate of how much money you'll need to complete your road trip