LIFESTYLE- Home Made Hair Masks
My Art Basket
Revamp your hair care routine with homemade hair masks made with natural ingredients to ensure soft, shiny, and healthy locks. While hair conditioners work well, a deep conditioning hair mask is even better for keeping your hair moisturized and protected from heat-styling tools, pollution, and the sun. You might be surprised to learn that the secret to shiny, luscious hair is in your kitchen. Homemade hair mask recipes infused with natural ingredients will help you achieve longer and healthier hair. Below are some simple hair mask recipes that will improve the quality of your hair and scalp:
Onion Hair Mask
Step 1: Peel 1-2 large onions (depending on hair length)
Step 2: Wash the onions and chop them roughly into large chunks
Step 3: Add the onion pieces to a blender
Step 4: Use a muslin cloth or strainer to extract pure onion juice
Step 5: Apply the onion juice onto the hair and scalp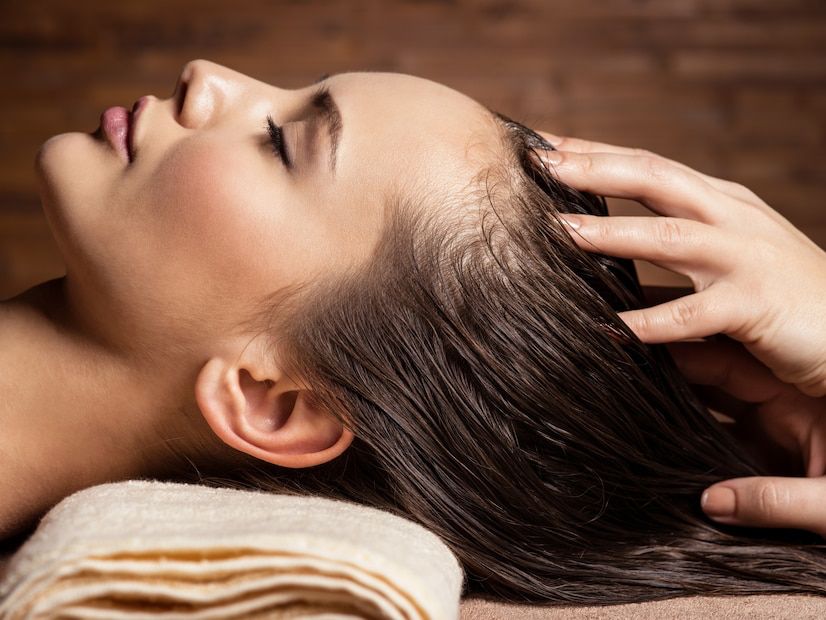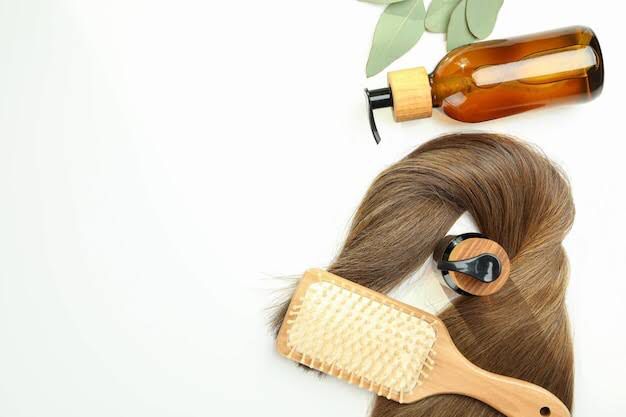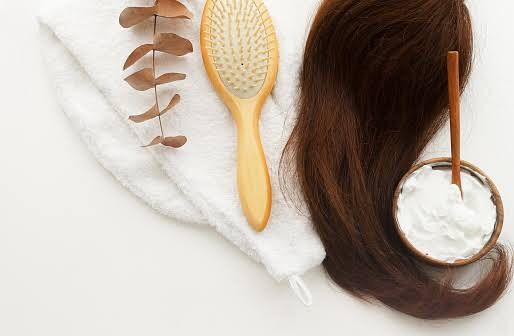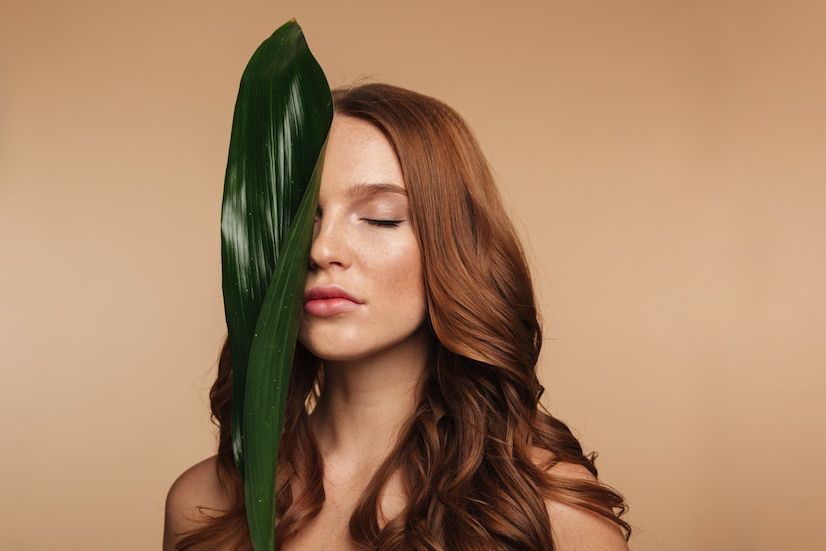 Benefits: Onions contain antioxidants that help to reverse premature greying, make hair shiny, prevent hair lice, promote new hair growth, and add volume. Onions also contain anti-bacterial properties that fight dandruff and treat various scalp infections, prevent hair loss, promote blood circulation, and restore lost nutrients. Onions are rich in sulphur which helps to minimize hair thinning and breakage.
Green Tea Hair Mask
Step 1: Mix one egg yolk and two tablespoons of green tea together
Step 2: Blend well till it acquires a creamy texture
Step 3: Apply the mixture all over your hair and scalp using a brush
Step 4: Let the mixture sit on your hair for about 20 minutes
Step 5: Rinse with cold water and follow up with shampoo and conditioner
Benefits: Green tea is rich in catechins which help to prevent hair fall, fight dryness and dandruff, promote hair growth, and strengthen the roots and follicles. Green tea is also rich in antioxidants, which makes it one of the perfect remedies for hair loss caused by free radicals.
Avocado + Banana Hair Mask
Step 1: Mix half a banana and avocado each with two tablespoons olive oil
Step 2: Blend the mixture well till it is smooth and creamy
Step 3: Massage the mixture into your scalp and spread it evenly
Step 4: Cover your hair with a shower cap
Step 5: Soak a towel in hot water and squeeze out the excess water from the towel
Step 6: Wrap the towel around your head and wait for 20-30 minutes until the towel has cooled
Step 7: Wash your hair with a mild shampoo and use lukewarm water
Benefits: Banana is rich in potassium, carbohydrates, natural oils, and vitamins, making it extremely beneficial in treating hair and scalp. This banana-infused hair mask controls dandruff, softens hair, protects hair's natural elasticity, and prevents split ends and breakage. Avocado helps to rejuvenate and nourish the scalp. Proteins, amino acids, and vitamins present in avocado promote longer and stronger strands. This homemade hair mask is one of the best ways to pamper your hair once a month.
Egg + Mayonnaise Hair Mask
Step 1: Mix five tablespoons of mayonnaise with two raw eggs
Step 2: Blend well but make sure not to make the mixture too runny
Step 3: Add one teaspoon of vinegar to the mixture for extra shine if you have coarse hair
Step 4: Apply the mixture from root to tip
Step 5: Cover your head with a shower cap
Step 6: Heat up a towel and wrap it around the shower cap. This will help the moisture